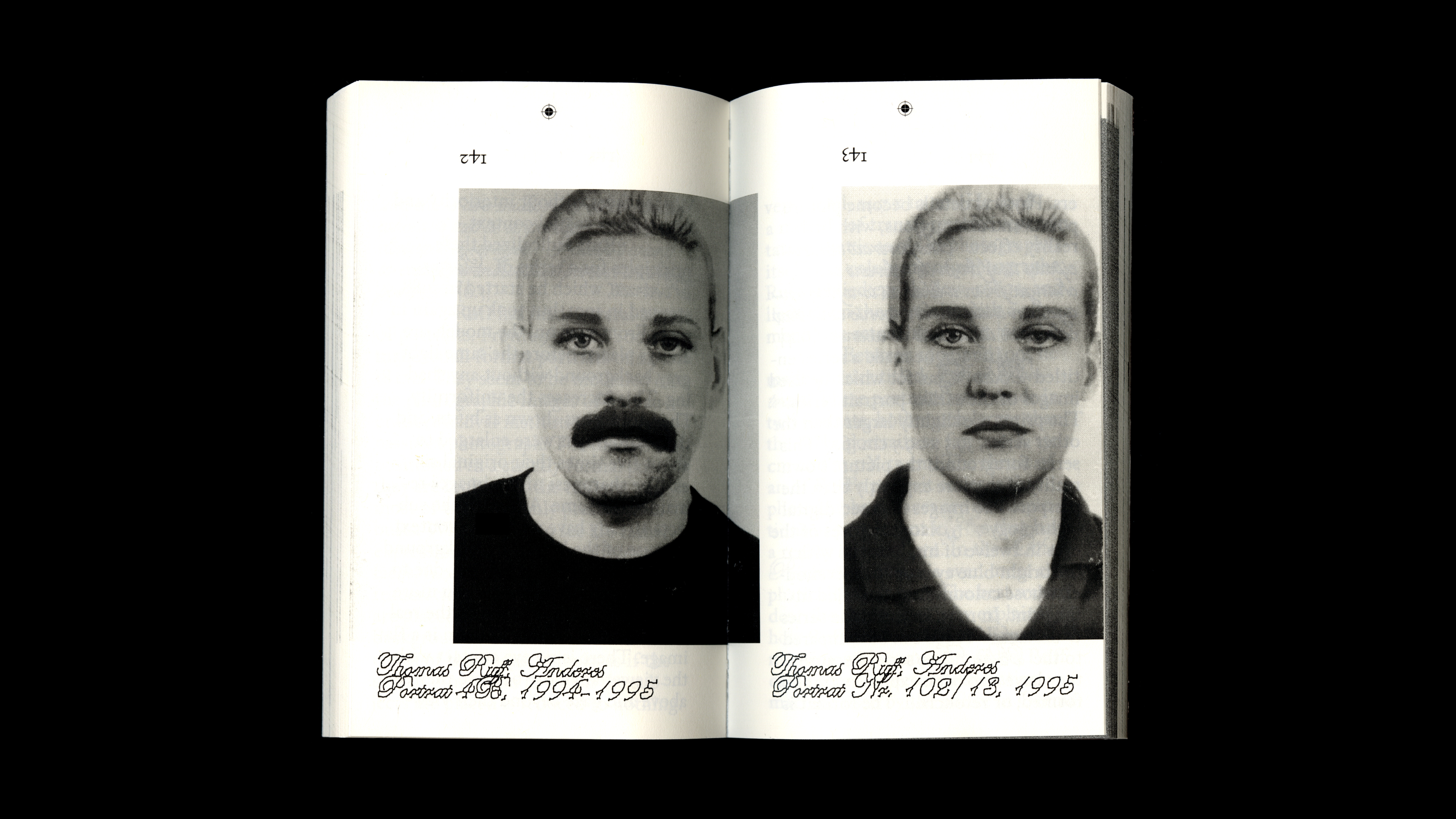 A Leap Backwards into the Future: The Politics and Poetics of Failure in Technological Media


A self-published reader on productive failures in art, featuring two custom typefaces:
Squint
is a script typeface made in collaboration with an industrial copier, and
Fell Small Pica
is a digital revival of an old style serif of the same name.


Building Practice (forthcoming: published by AR+D in 2022)


A publication of interviews by contemporary architecture studios.
Squint
A specimen for a custom script typeface, designed in collaboration with an industrial copier.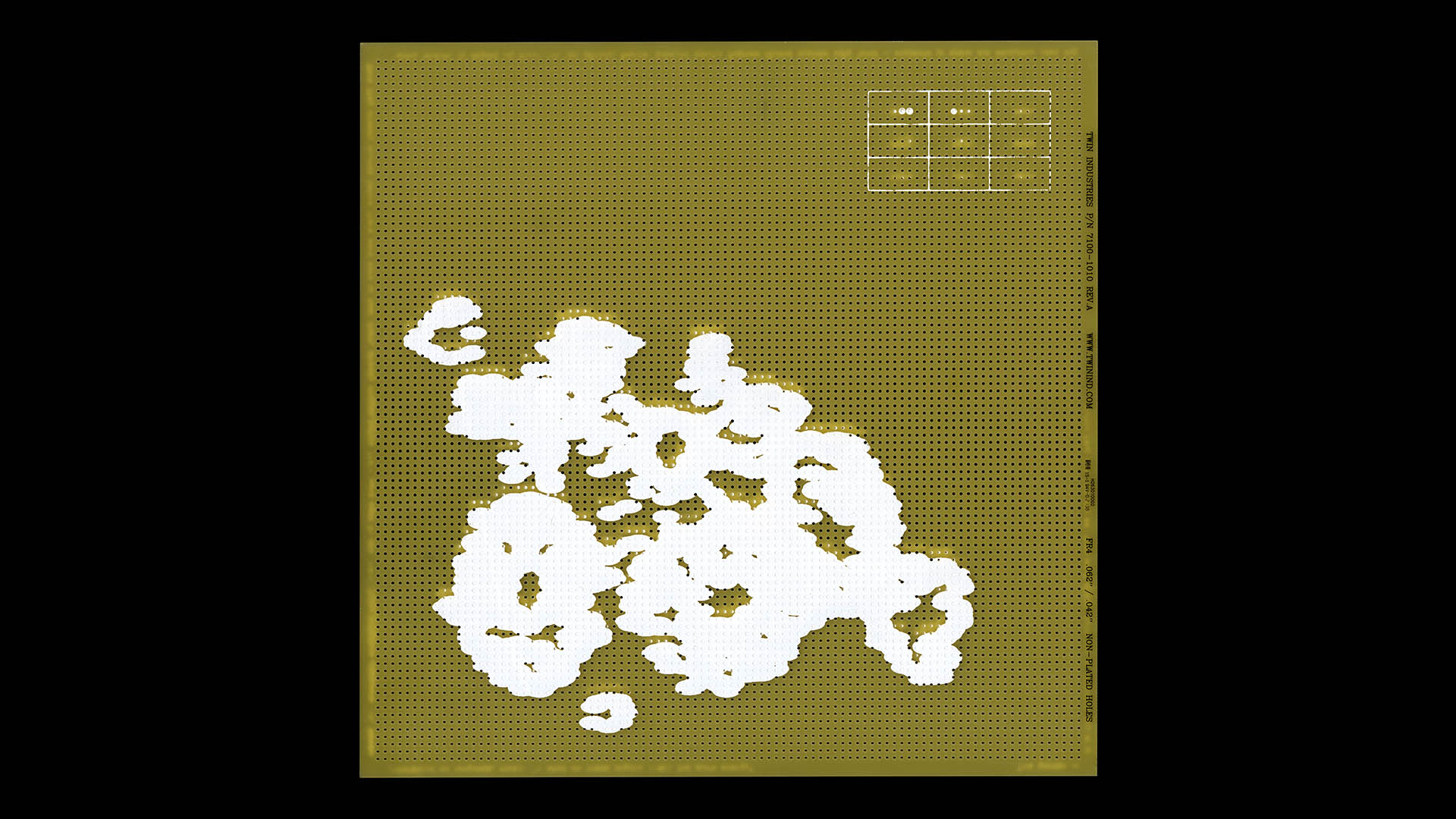 Sunshine Machine
A screen-printed circuit board blank, designed and typeset using circuit design software.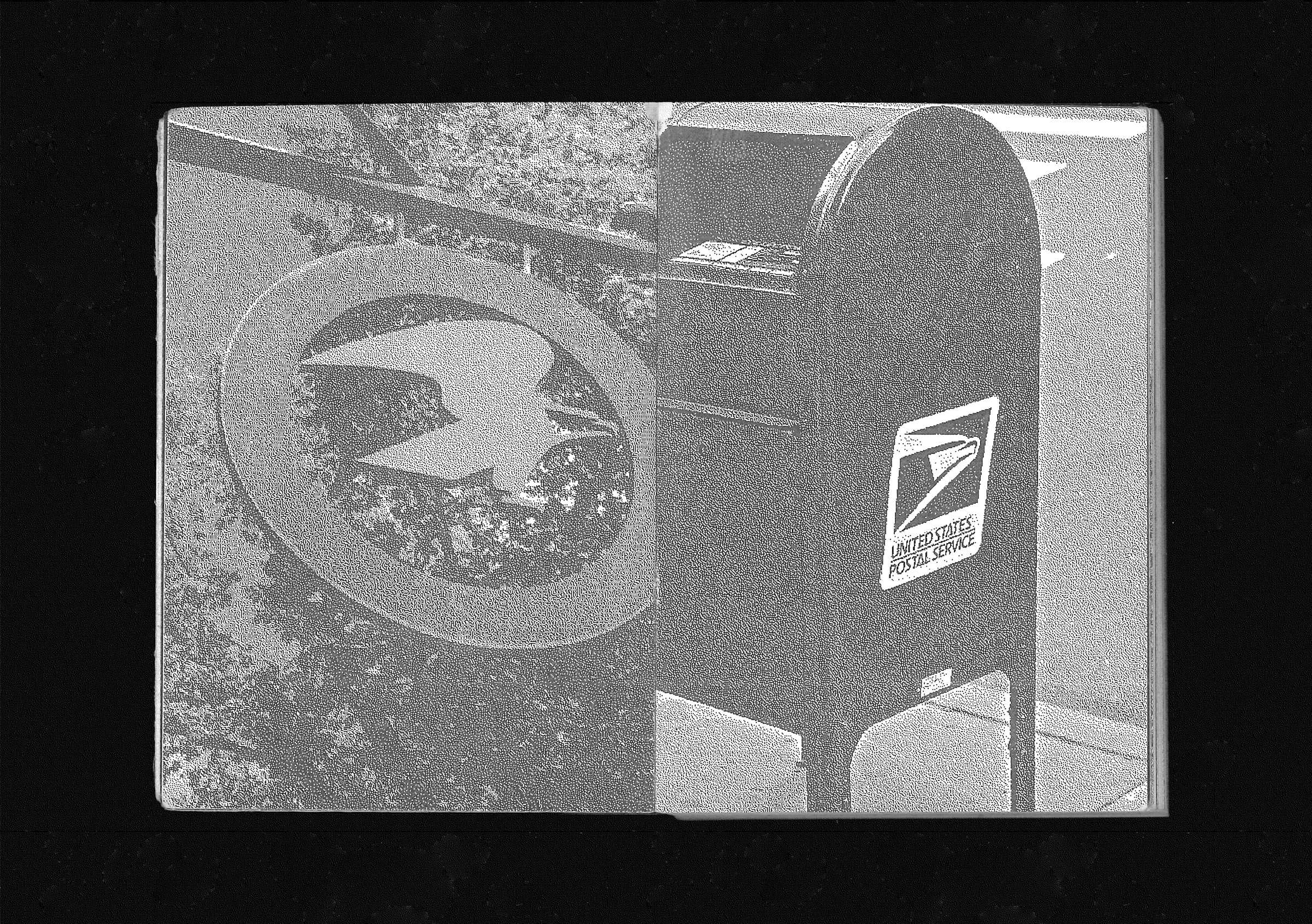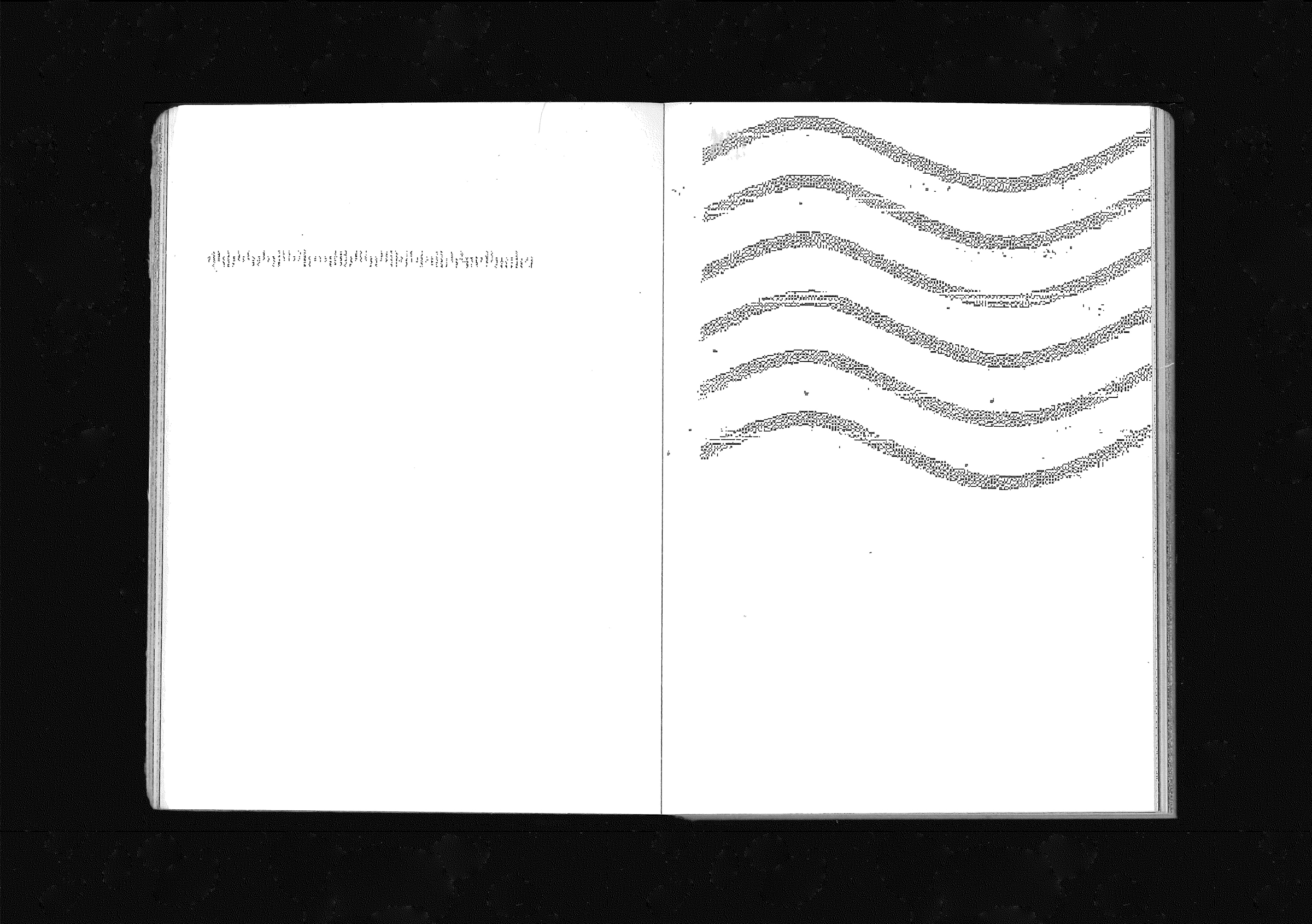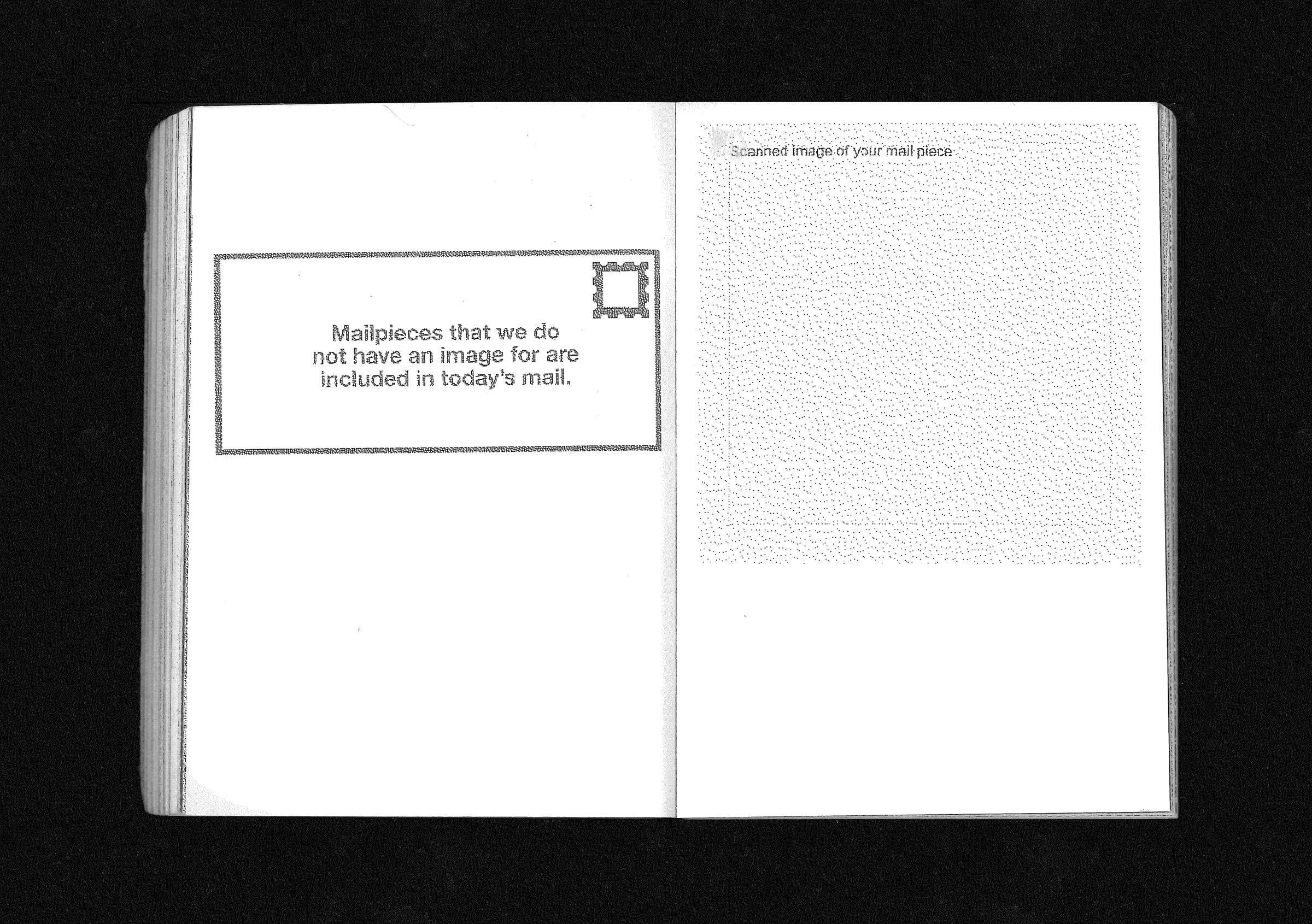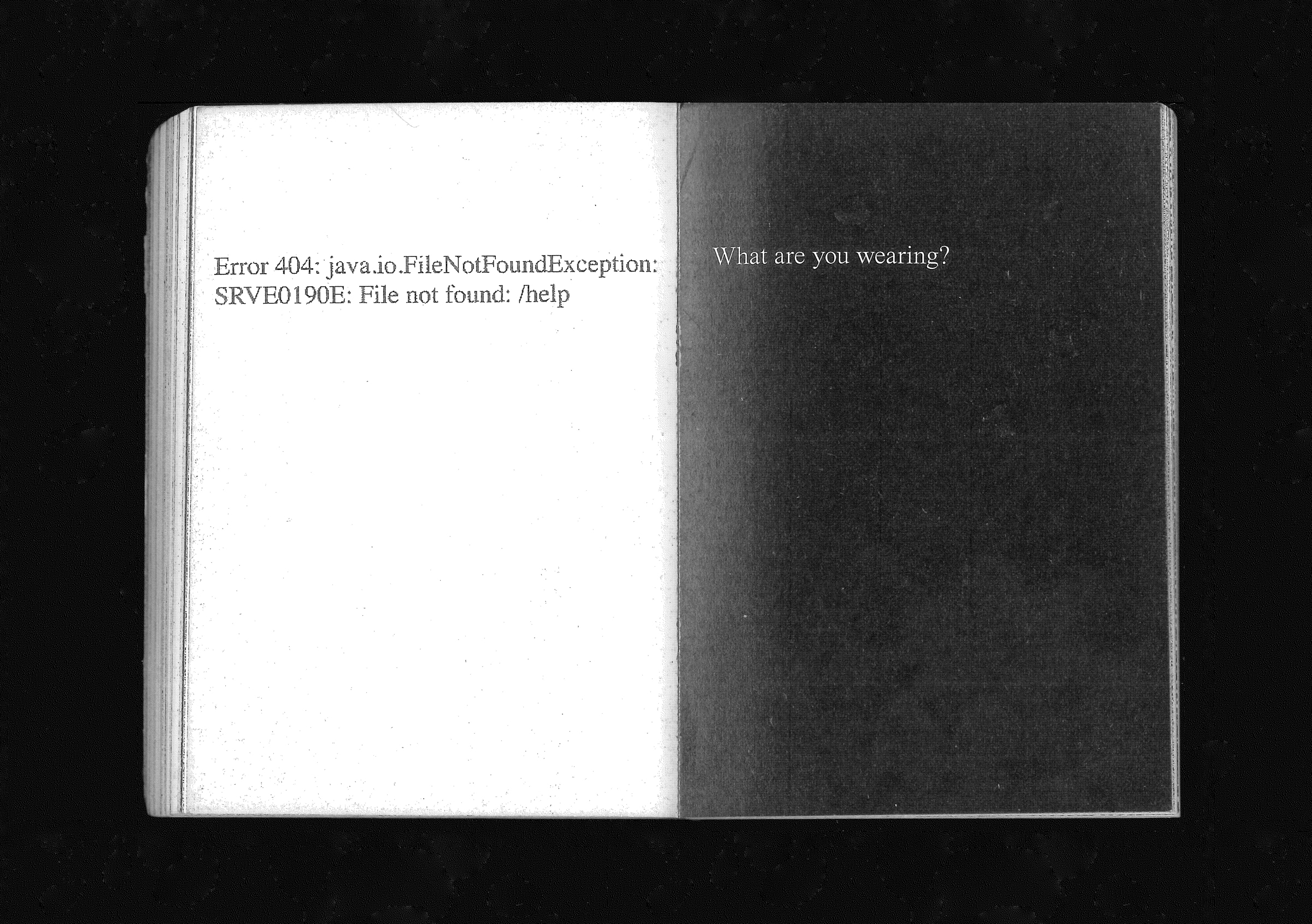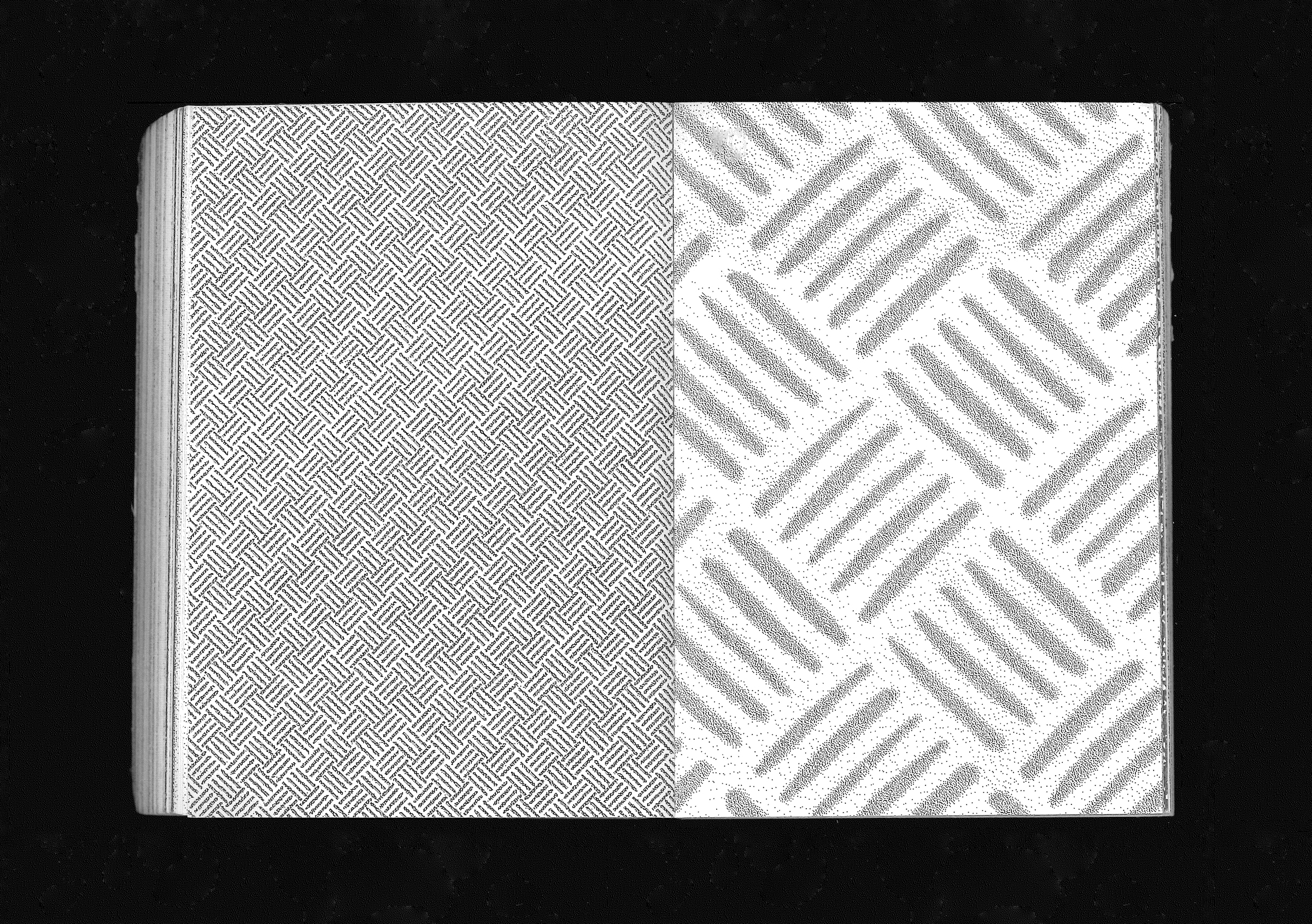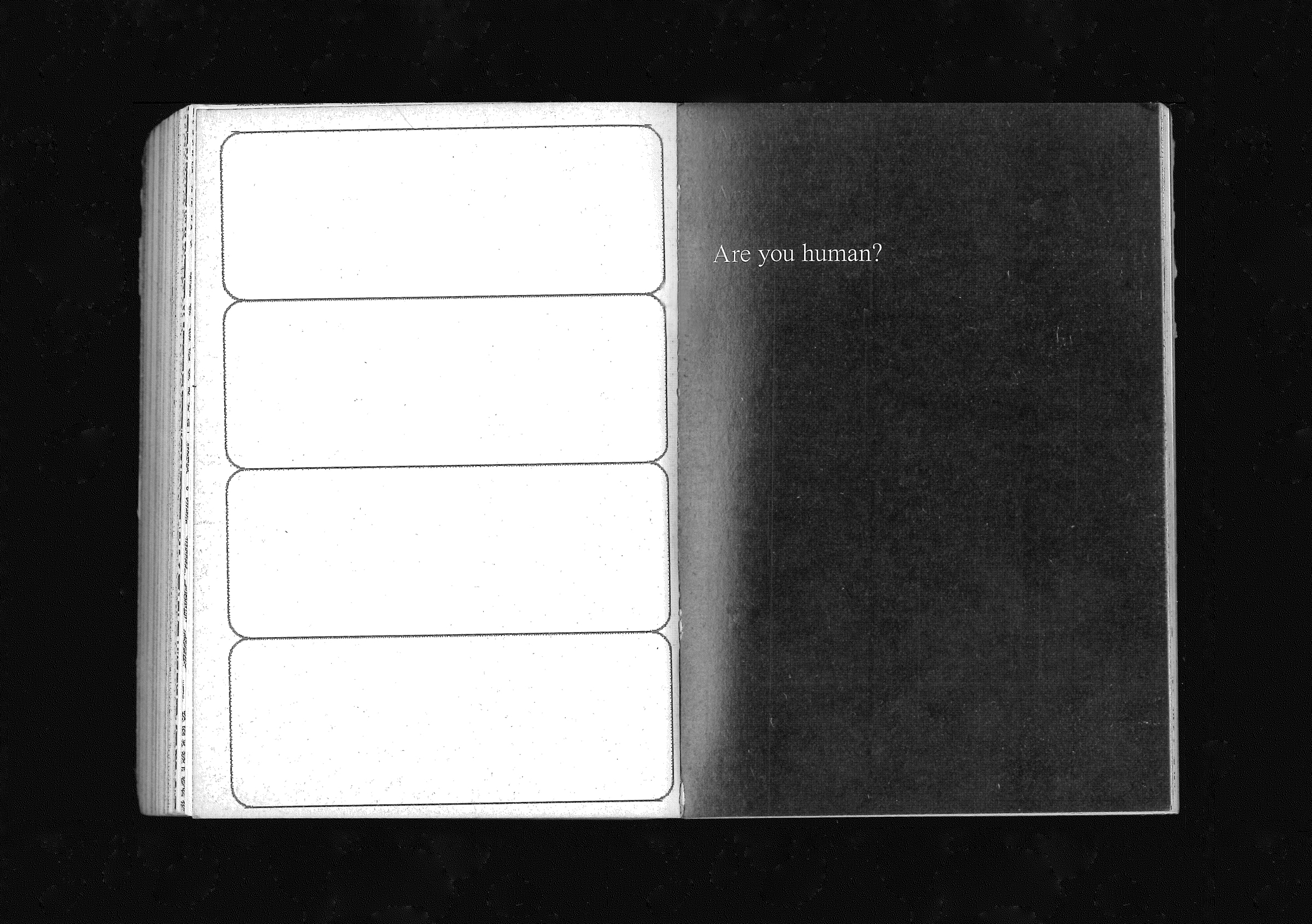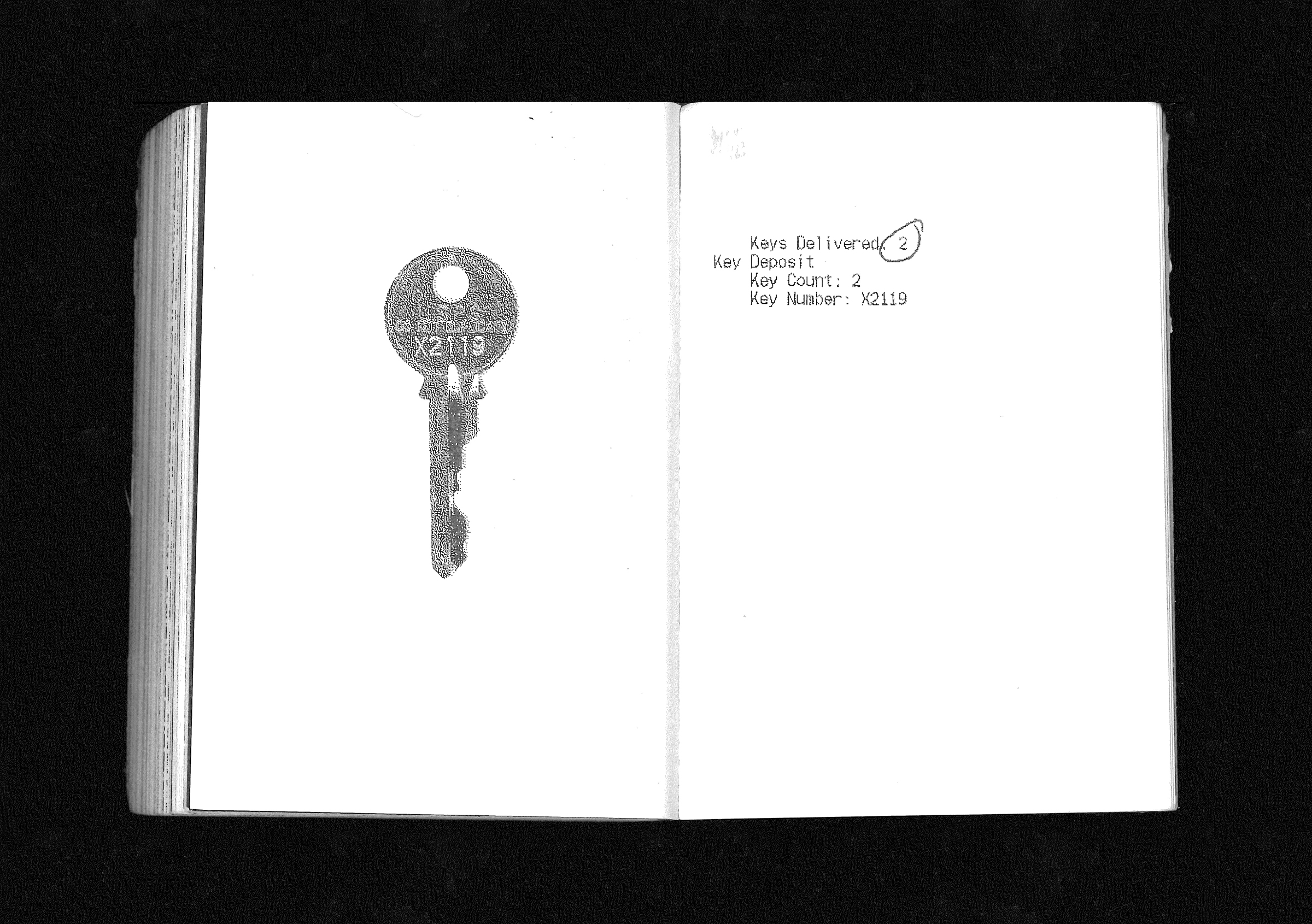 Instant Messages from the United States Postal Service
A collection of visual information received by the USPS in 2021.